Mens Suit Hire & Tailor Made Suits
We are agents for world-renowned fabrics such as Dormeuil, Holland & Sherry, Huddersfield Cloths and others, it is with honour and pride, we can be accredited to be associated with such names.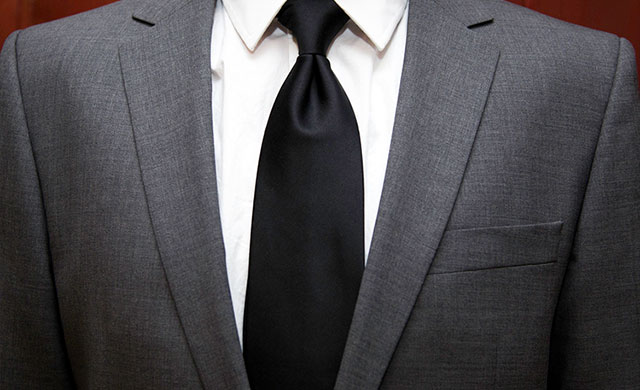 SUIT HIRE
Apart from being in business of making suits for many years, longer than ANY of our competitors locally, we pride ourselves that all of our garments are made ON OUR PREMISES, under OUR roof. 
We do not subscribe, as many of our competitors do, to ("sub-contracting") having their suits or garments made abroad, such as Thailand, Hong Kong or other.
Read more..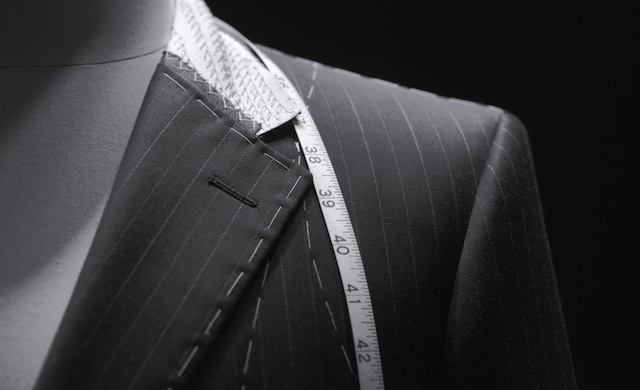 SUIT TAILOR
We pride ourselves on only offering our clients what we ourselves would be proud to wear – "IF WE WON'T WEAR IT – NEITHER SHALL OUR CLIENT!!" 
But mostly, more importantly, we create most of our stock, from scratch, our own Hire Stock, in bulk, which no doubt enhances overall quality, sizing features (for SA Men) and not least the end result in the fit of the Suit. Read more..
YES, we are the only company to offer this outstanding feature, which in turn speaks volumes for itself as far as our quality guarantee is concerned.  There are conditions regarding this feature – Please consult more with one of our professional consultants.